For today's home buyers, choosing the right mortgage is as important as choosing the right home. There are a variety of loan programs, loan terms, loan rates and loan options available today, including: 5%, 10%, and 20% down with a 30 year fixed rate.
Buyers may preapprove for a loan with lenders who have previously financed mortgages at Ocean Walk. A lenders list is available upon request: sbha-info@ucsb.edu
Certain loans are available to faculty buyers through the UC Office of Loan Programs. For additional information on the MOP Loan go to UC Office of Loan Programs.
For additional information on the Zero Interest Program Loan (ZIP) go to the Office of the Executive Vice Chancellor.
Many renters think that they just can't afford to buy a new home. And they are pleasantly surprised to find that a house payment is very comparable to their monthly rent. To find out how affordable a new home at Ocean Walk can be, use the Rent Vs. Own Calculator.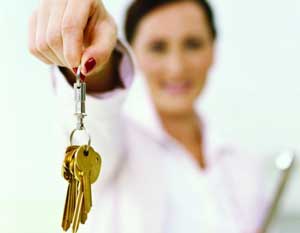 Current Rent $3,725
---
New home $662,000
---
Down payment $33,110
---
Down payment percent 5%
---
Loan Amount $628,900
---
Interest Rate 7%
---
Mortgage Payment* $5,534.89
---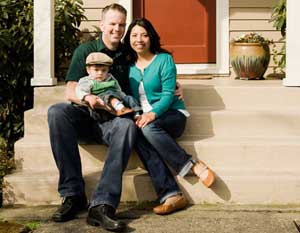 Current Rent $5,200
---
New home $803,000
---
Down payment $80,300
---
Down payment percent 10%
---
Loan Amount $722,700
---
Interest Rate: 7%
---
Mortgage Payment* $6,260
---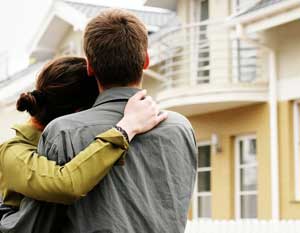 Current Rent $6,000
---
New home $952,000
---
Down payment $190,250
---
Down payment percent 20%
---
Loan Amount $762,000
---
Interest Rate 7%
---
Mortgage Payment* $6,499
---